I'm Fredrik Sjöberg, a business designer with passion for digital possibilities and what they bring to the society. Always with a great experience in mind which will be beneficial for my clients.
I believe in constant, rapid change and that the best way to stay on top is to co-create the future. My perspective is broad with the ability to take full responsibility without losing details.
My resolute drive is my curiosity. I try to learn something new every day and think that history and experience are good to learn from but not to live off.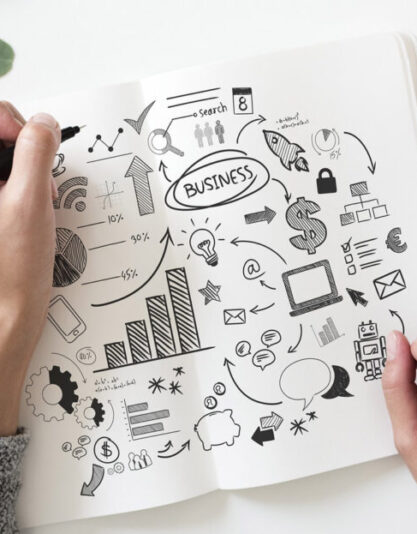 I'm always interested in bouncing ideas, walking the streets of Stockholm and meet new people. If you feel the same. Let's meet!
/Fredrik